Supporting Your Children's Eyes
Eye health and eyesight is a lifelong responsibility, so it's important to teach our children why it's important to take care of their eyes.
With the help of our caring, comprehensive, and compassionate eye care team, your child will find the support they need to make the most of their vision in a way that's easy to understand for both you and them.
The first step is to have your child come in for an eye exam, and we can get started setting your child's vision up for success.
When Should Your Child Have an Eye Exam?
Your child deserves comprehensive care for all of their eye health needs. Because their eyes change so much when they're young, we should see them at their visual milestones so we can catch eye problems early. The earlier we identify an issue, the easier it is to correct it before permanently affecting their vision.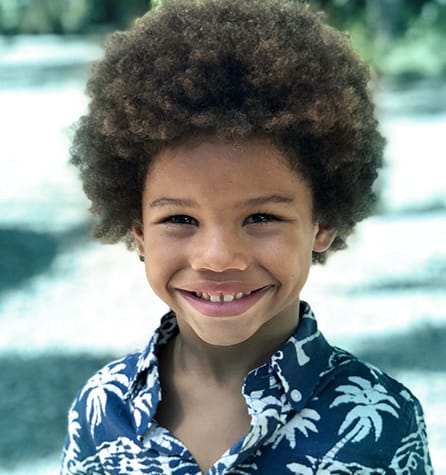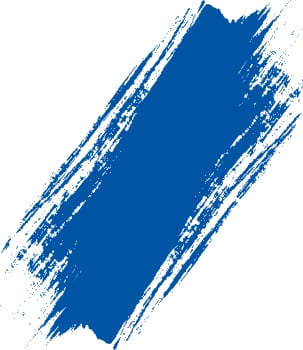 Common Children's Eye Problems
Myopia
Myopia (nearsightedness) is a common refractive error children can develop. This vision problem affects how they see things in the distance, like the whiteboard, a movie theater screen, or the ball when playing catch.
Myopia occurs when the eye grows too long. As it elongates, light that enters through their cornea focuses in front of their retina instead of on it, leading to blurry distance vision. Myopia can progress as your child grows and can become high myopia. High myopia increases the risk of retinal detachment.
Strabismus
Strabismus (crossed eyes) is an eye condition that causes misalignment between your child's eyes. Like amblyopia, the condition can progress to a point where your child's brain may start to ignore images coming from their "weaker" eye, causing vision loss.
However, if treated early enough with corrective lenses or vision therapy, we can manage your child's symptoms and maybe even prevent strabismus progression.
Protect & Preserve Your Child's Vision
Protecting your child's eyesight has just become easier. Book them for an eye exam at Griffin Optometric Group and see the difference our team can make.
Come See What We're All About
Visit Us Today
You can easily find us right next to US Bank and across the street from Denault's Ace Hardware.
Where To Park?
Free parking is plentiful around our practice.
Our Address
30030 Town Center Drive

Laguna Niguel

,

CA

92677
Contact Information
Hours of Operation
Monday

:

8:00 AM

–

5:30 PM

Tuesday

:

8:00 AM

–

5:30 PM

Wednesday

:

8:00 AM

–

5:30 PM

Thursday

:

8:00 AM

–

5:30 PM

Friday

:

8:00 AM

–

5:30 PM

Saturday

:

Closed

Sunday

:

Closed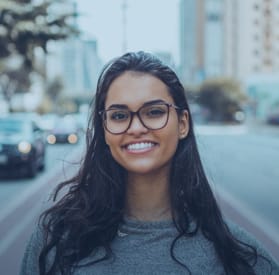 Adult & Senior Eye Exams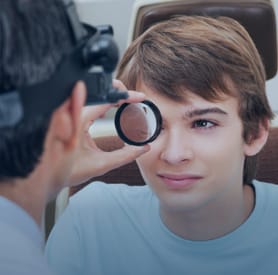 Children's Eye Exams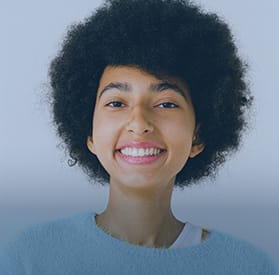 Contact Lens Exams, Fittings, & Brands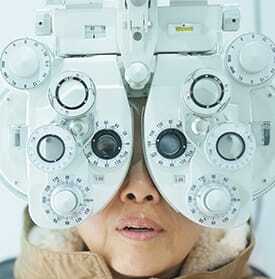 Eye Disease Diagnosis & Management