A New Way to See
We love providing you with as many options as possible for achieving clear vision. Sometimes, however, you may want to have a break from your glasses or contact lenses without having to sacrifice the quality of your vision.
That's where laser eye surgery comes in. Laser eye surgery is becoming one of the most popular elective procedures in the United States, and more and more people are finding they're a suitable candidate for the procedure.
Find out today what laser eye surgery can offer you and book your consultation today!
Consultations & Co-Management
Consultations
A consultation is the first step to laser eye surgery. Consultations are fully comprehensive eye exams tailored to ensure your eyes can have laser eye surgery safely. However, some conditions your eligibility for surgery, including:
Overly large pupils
Health conditions
Once we determine if laser eye surgery is right for you, we can refer you to an ophthalmologist to perform the procedure and customize a surgical plan for your needs. It's important to note, however, that laser eye surgery does not guarantee 20/20 vision.
While many people report that their vision improves after the surgery (sometimes to 20/20 or 20/40), some people still need to wear glasses or contact lenses to achieve optimal vision.
Co-Management
Co-management is one of our main focuses when it comes to laser eye surgery. After you have your procedure, we'll book a series of follow-up appointments to ensure your eyes are recovering normally.
You may experience a few side effects during the healing process, but these are normal and should start to disappear a few weeks after your surgery. These side effects can include:
Glare and halos
Light sensitivity
Blurry vision
Eye discomfort
If you notice that your symptoms aren't improving, please call us immediately.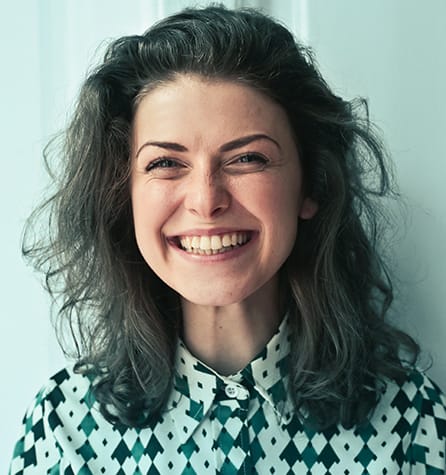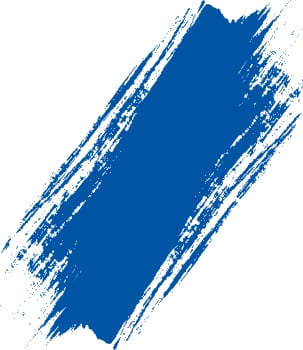 What Is LASIK Eye Surgery?
Laser-assisted in situ keratomileusis (LASIK) is the most common laser eye procedure in North America. It can help correct myopia (nearsightedness), hyperopia (farsightedness), and astigmatism.
Your ophthalmologist will start the procedure by numbing your eyes with specialty drops. These drops ensure your eyes feel as comfortable as possible during the procedure. It's common to experience a little pressure, but you shouldn't experience any pain.
Once your eyes are numb, your ophthalmologist will make a small incision in the cornea's outermost layer. This incision will make a flap that your surgeon folds over to access your underlying corneal tissue, also known as your corneal stroma.With an excimer laser, your ophthalmologist reshapes the corneal stroma to improve your vision. Once this process is over, they'll place the flap back in its original position to heal.
Book Your Consultation Today!
Discover what laser eye surgery can do for you today! Book your consultation at Griffin Optometric Group.
Come See What We're All About
Visit Us Today
You can easily find us right next to US Bank and across the street from Denault's Ace Hardware.
Where To Park?
Free parking is plentiful around our practice.
Our Address
30030 Town Center Drive

Laguna Niguel

,

CA

92677
Contact Information
Hours of Operation
Monday

:

8:00 AM

–

5:30 PM

Tuesday

:

8:00 AM

–

5:30 PM

Wednesday

:

8:00 AM

–

5:30 PM

Thursday

:

8:00 AM

–

5:30 PM

Friday

:

8:00 AM

–

5:30 PM

Saturday

:

Closed

Sunday

:

Closed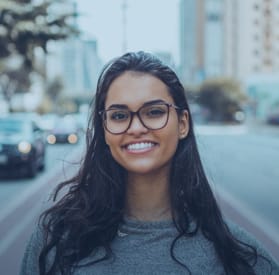 Adult & Senior Eye Exams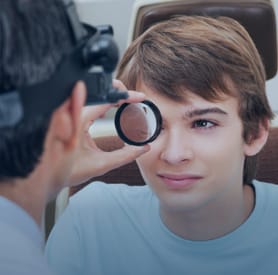 Children's Eye Exams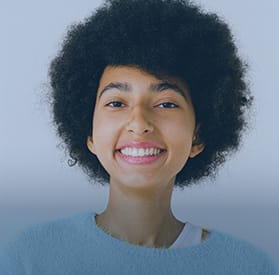 Contact Lens Exams, Fittings, & Brands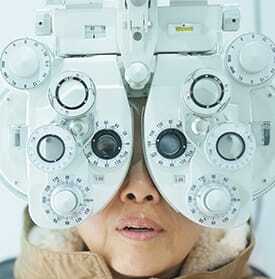 Eye Disease Diagnosis & Management