The Road to Happy, Healthy Tears
Picture this, if you will: you're about to give the big presentation you've been working on all month, but just before you stand up in front of your peers, your eyes become watery, uncomfortable, and red.
If this has ever happened to you, there's a possibility you have dry eye syndrome. Dry eyes are a common occurrence for many Americans, but that doesn't mean you have to live with its symptoms with no relief. At Griffin Optometric Group, we can look for the direct cause of your dry eyes and provide you with answers to help keep your vision clear and comfortable.
What Is the Tear Film?
There are many causes of dry eye, but each of them affects a part of your eye known as the tear film. Your tear film is a layer of tears that covers the exterior of your eye, keeping it comfortable and protecting it from small foriegn particles like dust. It's made of 3 distinct layers, each with its own role to play in your eye comfort.
However, if any of these layers are lacking, you can experience dry eyes (more specifically, evaporative tear deficiency or aqueous tear deficiency). These layers include:
The innermost mucus layer helps keep the tear film adhered to the eye's surface. It's produced by the conjunctiva, and it's the first step to a healthy tear film.
The middle aqueous layer is produced by your lacrimal glands. The aqueous layer helps keep your eyes hydrated while protecting them from particles like dirt or dust.
The outermost oil layer is produced by your meibomian glands. The oil helps seal in your tear film, preventing it from evaporating.
What Causes Dry Eyes?
There are several factors that can affect your tear film, including: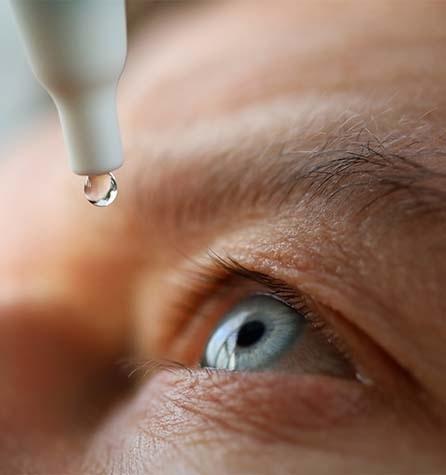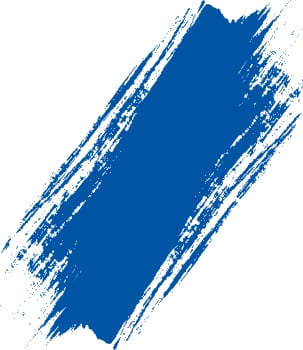 Meibomian Gland Dysfunction
Meibomian gland dysfunction (MGD) is one of the most common causes of dry eyes. This condition affects the ability of your meibomian glands to produce oils for your tear film. In some cases, this can also lead to blepharitis, causing irritation, redness, or crustiness.
Your meibomian glands are responsible for producing a healthy oil layer in your tear film. However, if these glands are obstructed in any way, the rest of your tear film may evaporate too quickly, causing dry eye symptoms.
Some common risk factors for developing MGD include:
Aging
Improperly fitted contact lenses
Wearing eye make-up
Environmental factors
Medications
Managing Your Symptoms
Eye Drops
Eye drops are a common way to help alleviate dry eyes. However, before you run out to the store, we recommend having an eye exam before you use over-the-counter products. Some eye drops include ingredients that may not be suitable for your eyes. But we can help determine a good eye drop for you and your needs when you come in for a dry eye appointment.
Medications
Several medications exist to help manage the quality of your tear film. Some medications may be as simple as Omega-3 supplements you can find at any drug store, while others can require a prescription. Please talk to our team to find the right medications for you and your needs.
Lifestyle Changes
A simple change in your lifestyle or environment can make a huge difference in your eye comfort in some cases. Some of these changes can include:
Adding a humidifier to your room.
Staying inside on smoky or windy days.
Taking breaks from up-close tasks.
Facing away from air conditioners and fans.
Start Your Journey Today
No matter your needs, we're here to help you find comfortable vision today. All you have to do is book your appointment, and our team can handle the rest!
Come See What We're All About
Visit Us Today
You can easily find us right next to US Bank and across the street from Denault's Ace Hardware.
Where To Park?
Free parking is plentiful around our practice.
Our Address
30030 Town Center Drive

Laguna Niguel

,

CA

92677
Contact Information
Hours of Operation
Monday

:

8:00 AM

–

5:30 PM

Tuesday

:

8:00 AM

–

5:30 PM

Wednesday

:

8:00 AM

–

5:30 PM

Thursday

:

8:00 AM

–

5:30 PM

Friday

:

8:00 AM

–

5:30 PM

Saturday

:

Closed

Sunday

:

Closed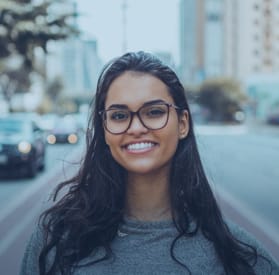 Adult & Senior Eye Exams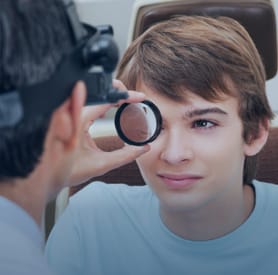 Children's Eye Exams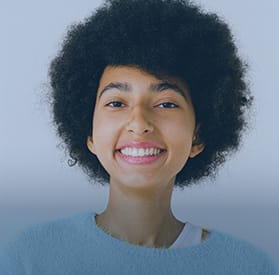 Contact Lens Exams, Fittings, & Brands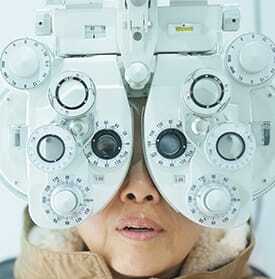 Eye Disease Diagnosis & Management